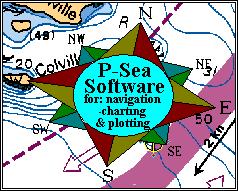 Brought to you by P-Sea Software Co. USA
PO Box 1390
Morro Bay, CA 93443
Ph.# (805) 772-4396
---
C-Map Charts for P-Sea WindPlot MAX


---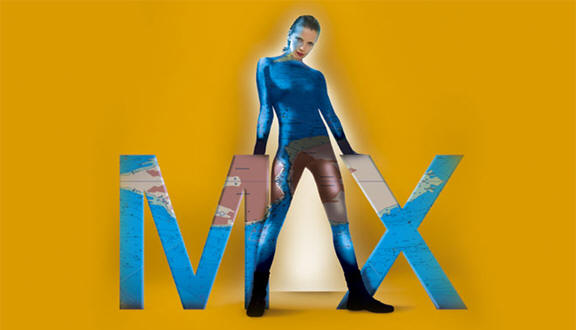 Program available now: P-Sea WindPlot MAX, P-Sea WindPlot MAX 3D and P-Sea WindView MAX using C-Map MAX Charts
The new P-Sea WindPlot MAX has all the
same features as P-Sea WindPlot II AND it will be
compatible with C-Map MAX charts.

FEATURES: (Click to see sample)
Perspective View
Sizable Print and icons
Night Colors:
Depth Highlighting
Currents
Built in Photos of Landmarks
Tides

C-Map Chart Coverage (PDF) brochure (1,069 KB) Depths can also be shown in feet, fathoms or meters.
Charts are made in layers so that any item on the charts can be turned on or off so you can reduce clutter if needed.
Charts are available in C-Map C-cards, CD's or download from the internet.


---
---

Back to P-Sea Software Home page

webinfo@p-sea.com